We have the best families that live around us I know I say that a lot but it is true. I adore this mom!! I dont know what it is but my last 4 sessions of the year all have had the most beautiful eyes these kids are so dang cute!!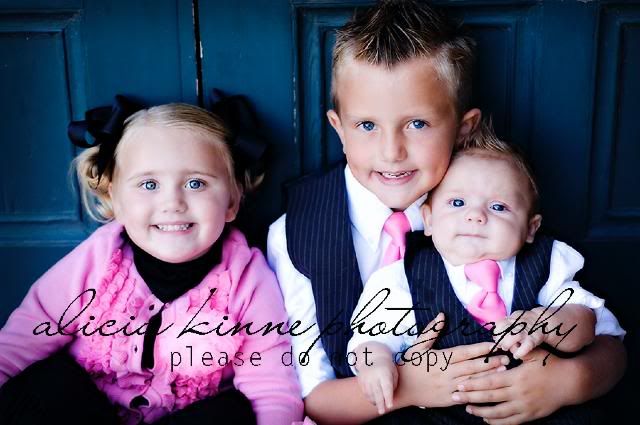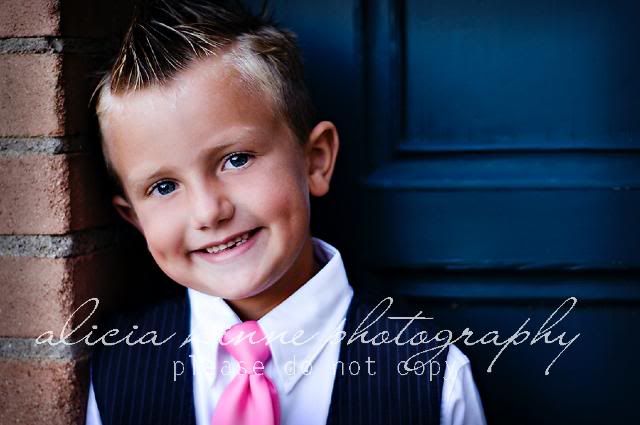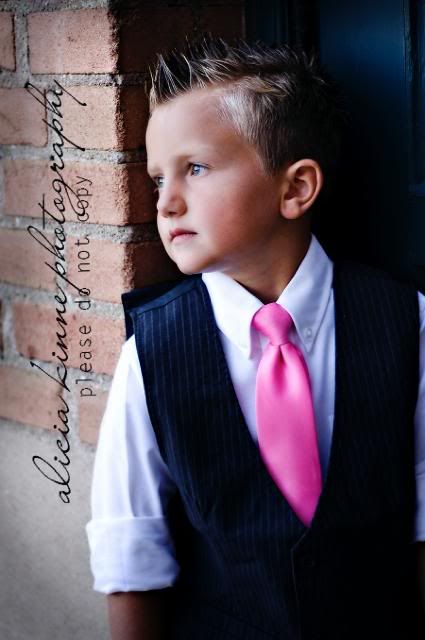 My youngest has a crush on Ms. K every time we see her he says "mom K is so pretty huh?
"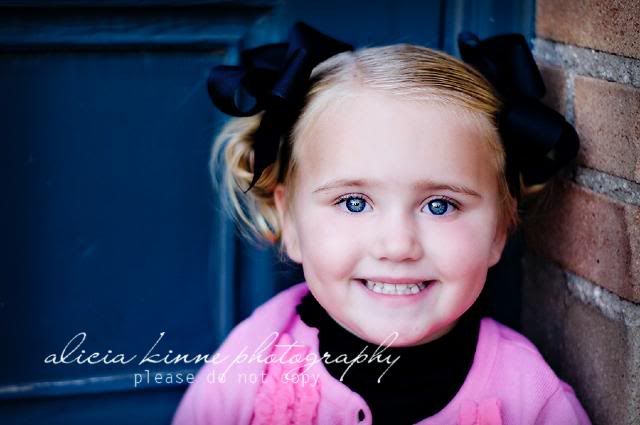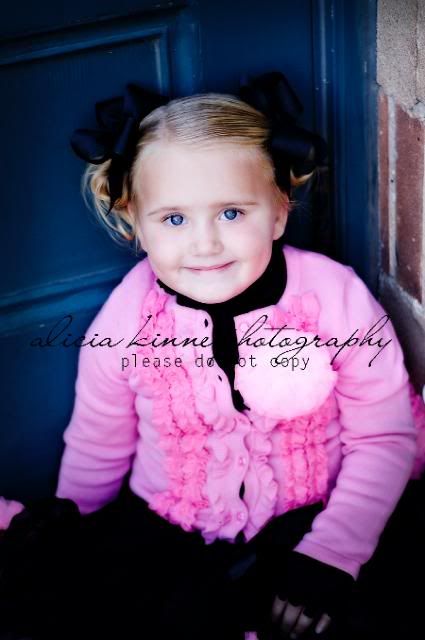 I feel like I just barely took this handsome boys newborn pics they grow so fast!! I love his hair!!