This my dear crazy friend and her family (when I say crazy I mean in a fun good way) she always makes me laugh so hard. She was so stressing out about clothes and she obviously did a fabulous job!!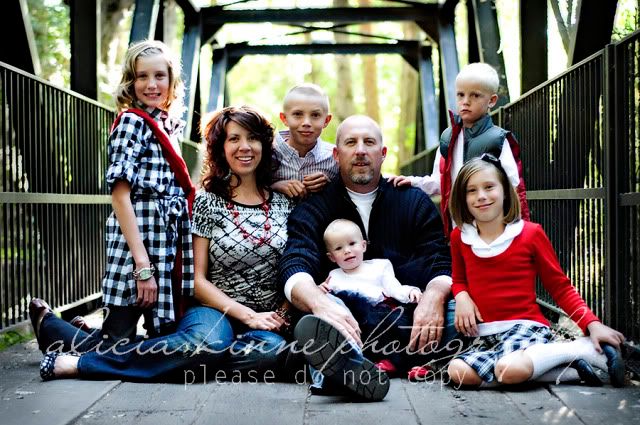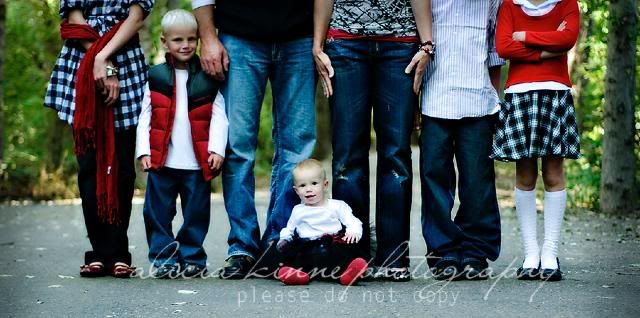 I had to put this one purely for laughs there is a inside joke that goes along with this pic!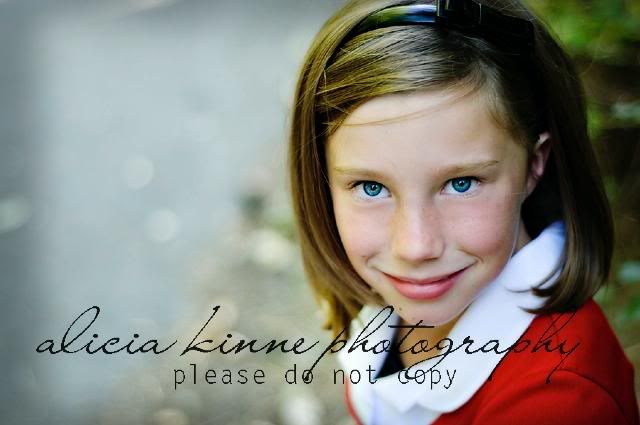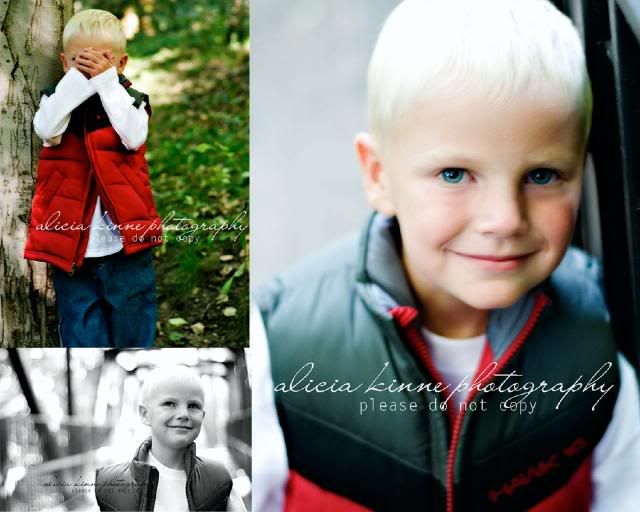 Okay so not to seem as though I liked Mr. K pics better I just had to prove that I did get some good ones even though we had a rough start. I made the HUGE mistake of asking him if he had a girlfriend and he took a long time to forgive me!