What a great time
Melissa
and I had at this wedding! They had it at the movie theatre so we got some cool shots. They had an awesome photo-booth instead of a guest book what a great idea huh? Everyone took 4 pics of themselves and then put those in a book with a note to the bride and groom. They served hot pretzels and cheese too! It is fun to go to wedding that are more personal and creative. I just love A's family! Lot of fun and laughs...like when magically the brides flip flop that she wore with her street clothes smuggled itself under her dress and made it through the entire trip down the isle! Right before the ceremony was over it came out from under her dress! A didn't even skip a beat! Thanks so much for letting me be a part of your blessed wedding!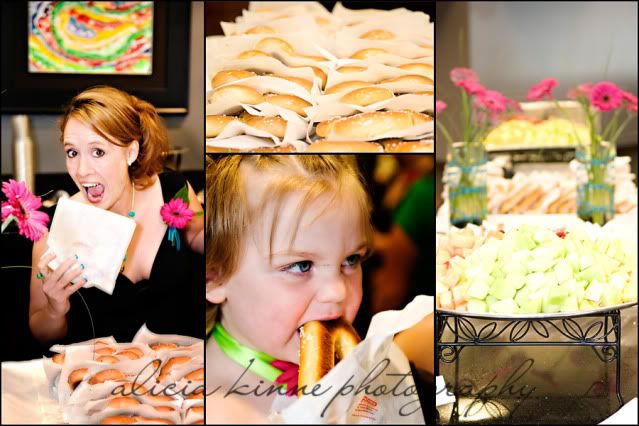 A's sister Jen is so much fun I got lots of pictures of her hamming it up!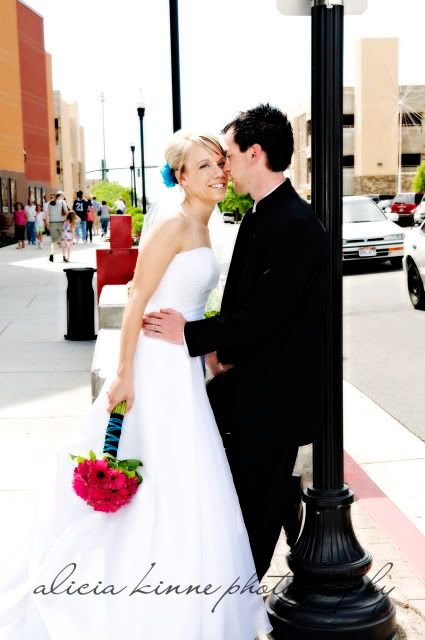 So cute they put their names in the marquee all night long as a special premier.