I am entering this photo in the MCP Actions/Color Inc. Win a Gallery Wrap Canvas Photo Contest at http://mcpactions.com/blog. I certify that I took this photo and give both parties permission to use this photograph on their blogs/sites.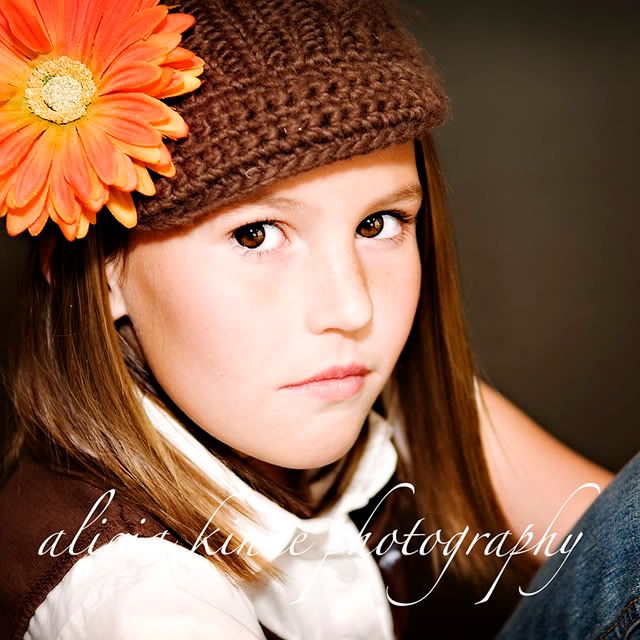 Okay so I am stumped as to which picture I should use.  This is my daughter and I am going to order a 20x20 print...... and I can't decide which one I like best.  Let me know what you think! 

I think they are both beautiful but don't know if I like the serious or smiling one better.