Here is your first look at the Birthday Bash Session!!  If you have not called to schedule
do it quickly as times are filling up fast!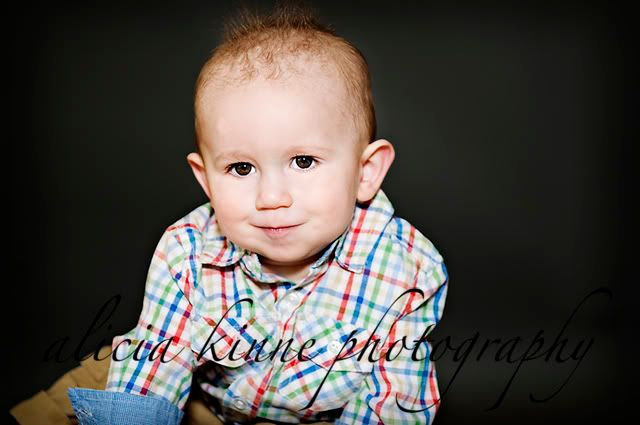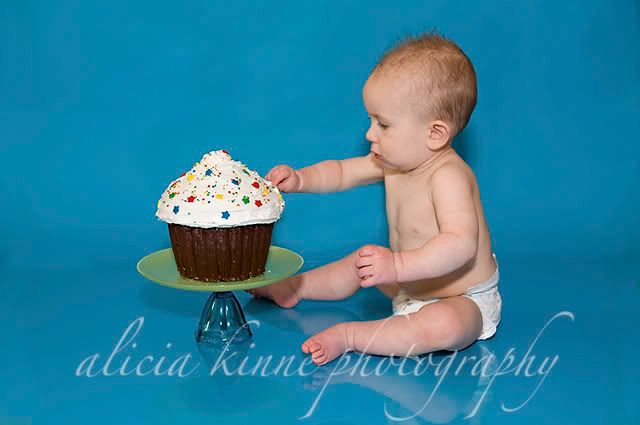 If you like this darling Giant Cupcake you can purchase it for your session.
What fun this was!!  He would not sit still for one second, I thought we had him when we put him on the trunk but he quickly figured out how to get down.  Then the cake came out and he didn't move an inch!!  Em they turned out so cute!